K-BEAUTY DUPES BASED ON:
GIGI HADID
SkinTalks with Ivy
Let's get up close and personal with Gigi Hadid and her skincare routine!
Runway model Gigi Hadid has been gracing the world with her fashion and beauty for years on end. Fans may wonder what routine Hadid uses to keep her skin bright and clear, despite having to wear many different make-up looks during her runway shows. At SkinTalks, we have the inside scoop and fabulous dupes. Follow the steps below to amp up your routine and achieve a glowing look like Gigi Hadid!

For cleanser, Hadid uses the Gentle Skin Cleanser by Cetaphil. She uses this product when she wants a good cleanse after she wore a lot of make-up or came back from a shoot. This cleanser claims to be gentle and suitable for dry and irritated skin. The PH level however, is a 6.8. A PH level of 5.5 is the most suitable if you're looking for a gentle cleanser. The ingredients include 3 different parabens (known to cause endocrine disruption), Propylene Glycol (increases chemical penetration into your skin and bloodstream) and Sodium Lauryl Sulfate (known to cause skin irritation). We wouldn't recommend using this product on delicate and easily irritable skin.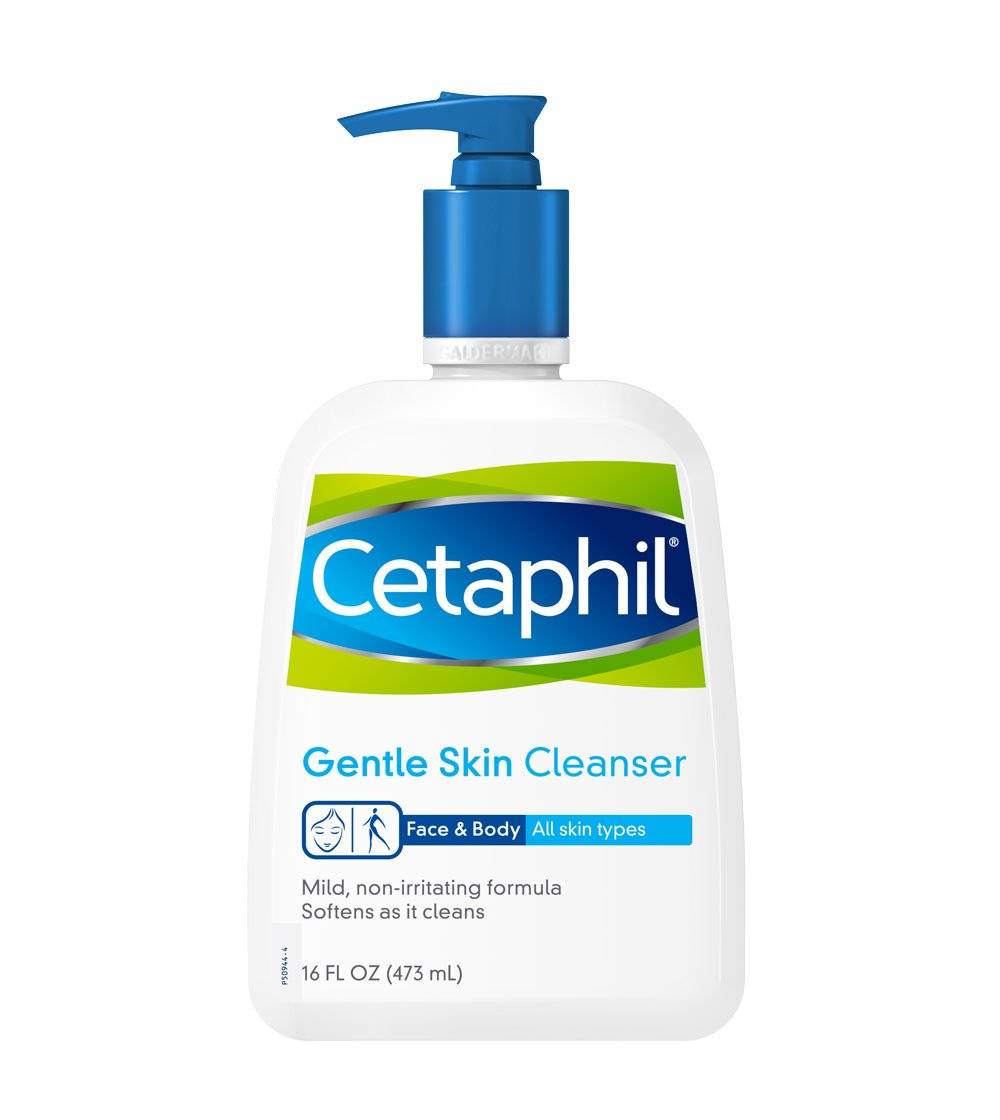 Not available at Korean Skincare
Currently goes for:
€8.95
What we would recommend is one of our favorites: Black Rice Moisture 5.5 Soft Cleansing Gel by Haruharu WONDER. This cleanser is gentle and has a PH level of 5.5. It doesn't irritate your skin but will still work to remove all the impurities. Perfect after a long day of wearing make-up. It differs from the Cetaphil cleanser in that the Haruharu WONDER cleanser doesn't contain any sulfates, parabens or silicones, making it a natural and safer option for your skin.
For a serum, Hadid uses Mo + P Moringa Petitgrain Serum Concentrate by Odacité. This is a serum that is formulated specifically to calm down dry and irritated skin. Its rich in essential fatty acids, antioxidants, moringa oil as well as vitamins C and E. Moringa oil is an essential oil that deeply moisturizes the skin. Hadid goes through bottles of the serum quickly and with the heavy price tag, a dupe might come in handy.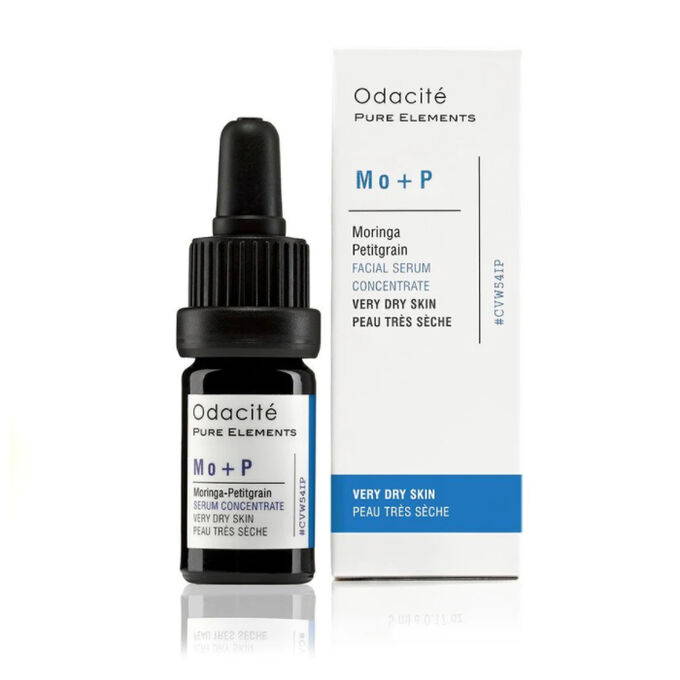 Not available at Korean Skincare
Currently goes for
€49.95
A great K-Beauty alternative for this Odacite serum is our Multi-Action Ultra Repair Serum by Dr. Althea. At about 20 euros less, this lightweight yet powerful serum is formulated with 45 active ingredients including Bifida ferment lysate, 15 types of skin-repairing ingredients, 7 types of skin brightening ingredients, 12 kinds of anti-inflammatory ingredients, and 10 moisturizing ingredients. You can definitely expect brighter, clearer skin after using this repairing and soothing serum.
If you're looking for a more affordable option, then we would suggest the Beta Glucan Power Moisture Serum by IUNIK. This all-around serum is enriched with 98% beta glucan, which not only helps strengthen the skin barrier, but also keeps skin nourished and moisturized. Although the active ingredients differ than the previously mentioned serums, it's a serum that has a very similar skin effect at an affordable price, which is always a plus when you're looking for a suitable serum that matches what your wallet can handle.
For moisturizer, Hadid swears by the Ceramidin Cream from Dr.Jart+. She states that her she likes using a thicker moisturizer, as she has dry skin. We carry this product, and this is one of our faves as well. We would indeed highly recommend this product for dry and irritated skin. A great plus about this cream is that it's fungal acne safe.
If the Dr.Jart+ Ceramidin Creamisn't at your current price point then we also have a great dupe available!
The Good Cera Super Ceramide Moisture Balm by Holika Holika is a great dupe for the ceramidin cream if you're looking for a more affordable option. What makes it such a great alternative is that it has similar healing powers for sensitive and dry skin. It softens your skin while protecting your skin against moisture loss. What makes this cream different from the ceramidin cream is that it's not fungal acne safe. If you have fungal acne, the ceramidin cream might be a safer option for you. However overall, both allow you to reap the skin benefits of ceramides, which is always a plus!

And always remember....
Gigi Hadid has some amazing skincare suggestions, but make sure to always use what works best for you. Use products that not only suit your skin type, but also suit your budget.
While splurging on luxury products can be fun once in a while, the best routines are ones that involve consistency. And while it can be exciting to use the same product Gigi does, remember that you and your skin are unique! So if a product doesn't work out for you - that's okay! Adapt the things that work and learn from the things that don't. With or without Gigi's routine, you can and will achieve glowing skin.
Have another celebrity routine you'd like me to cover? Let me know by sending a message or leaving on comment on our
KS Instagram page
!
Love,
KS Ivy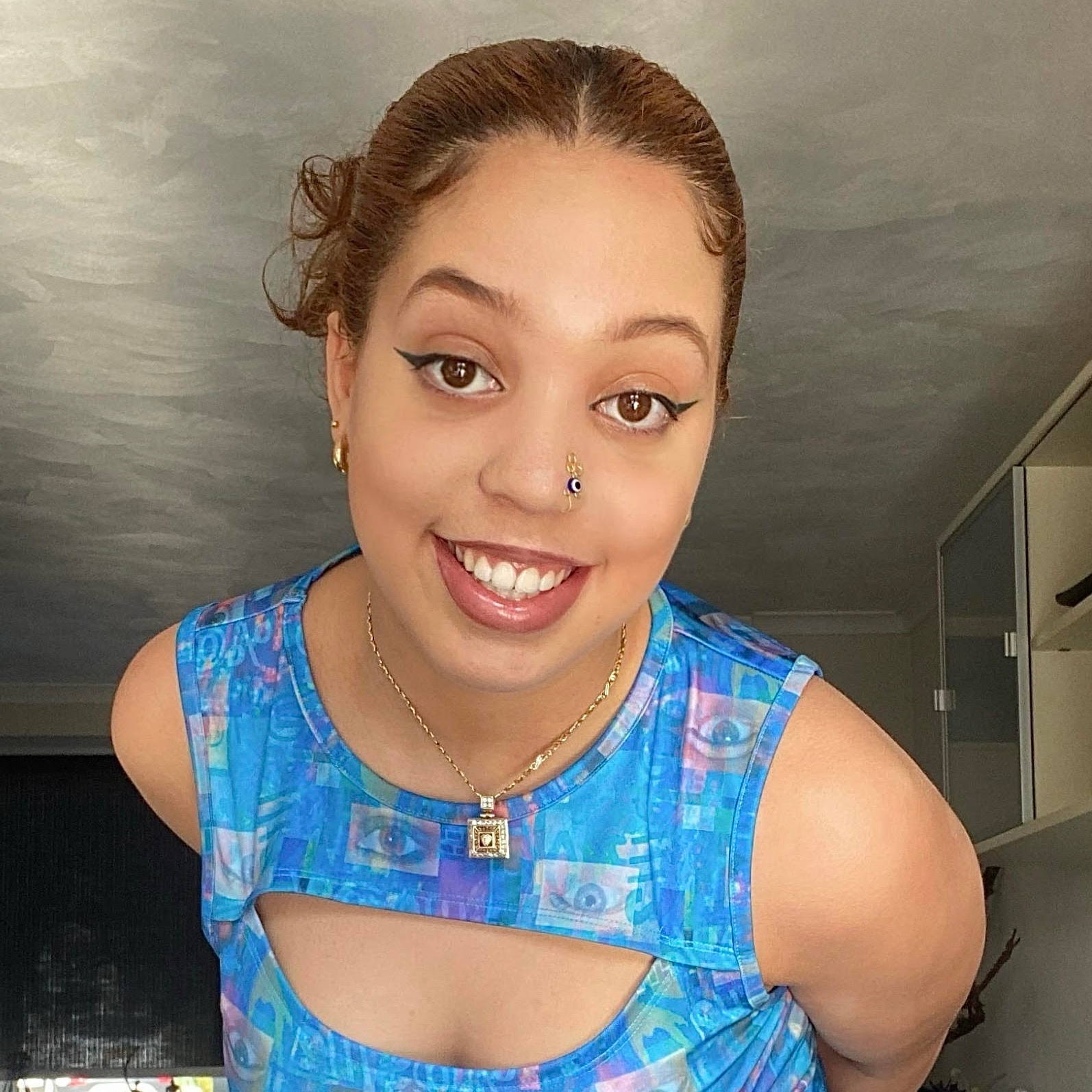 KS Team Member Ivy is a 20 year old studying online culture at Tilburg University. She dedicates herself to this field of study due to her passion for cultures and seeing different new phenomena occurring on social media. She also enjoys branching out into activism a lot, as she feels that we as a society have a long way to go when it comes to equality. In her free time, Ivy enjoys exploring different cities with friends, spending time with her loved ones, and watching rom coms.
"I knew a bit about skincare before I started working at Korean Skincare but never truly got into it until after I started working here. I love seeing how all of the different products can match with different people. And of course, I'm excited to start writing for the blog!"