Hey Yuki Beauty Club, welcome to Korean Skincare!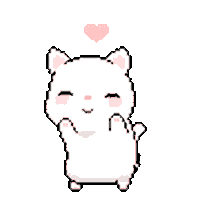 Thank you for letting us join you on your skincare journey! As a thank you from us, please use this discount code for 10% off anything in our store!
*Discount code cannot be combined with other discount codes or sales and is subject to change and/or discontinue without notice from the vendor.
Learn more about the Korean Skincare 10-Step Routine
For those new to Korean Skincare the famous 10-Step Routine can seem daunting and intimidating. But fear not! The KS Team is here to walk you through every step!
Don't miss a thing and sign up for our Newsletter!