Get to know iUNIK
SkinTalks
Say hello to the ultimate skin care heroes from the fabulous brand, iUNIK! They've taken the beauty world by storm, and their popularity has skyrocketed in recent years. If you've been eyeing this brand and are curious what all the fuss is about, then we've go the inside scoop for you.
We were honoured to got the chance to have a lovely talk with Michelle Kim, the CEO of the company, and got to discuss what it is that makes iUNIK a one of a kind brand. So read on and get to know iUNIK and get insight on a new product!
One of the things that stands out most about this company is the name. Sleek, minimal and eye catching the brand name itself seems to pop when looking at it. But on a deeper level the name itself is very well thought out and relatable.
I - Ideal for skin
iUNIK puts your skin at the center of their universe. By embracing individuality, they recognize that what works for one may not work for another. By offering a larger varity of products to choose from its eaiser to figure out what suits your skin best. With their diverse range of skin care lines, they've got something for all skin types. This way you can find your ideal skin care products.

U - Unique and effective
iUNIK's ultimate goal is to deliver exceptional results that make a positive impact on your skin. They want you to experience the transformative effects of their unique products, helping you achieve a healthy, radiant complexion. They are here to empower you on your skincare journey and provide you with the tools for success.
N - Naturalism, using only natural & safe formulas

One of the things that makes iUNIK stand out is their commitment to minimalist, natural formulas. They believe in the power of simplicity, carefully selecting ingredients that are gentle yet effective for your skin. Their products work well for all ages, including teens that are just starting to navigate the world of skin care.
I - Ingredient, removing harmful ingredients, adding good ingredients
By sticking to a minimalist ingredient listing this eliminates the need for any extra ingredients such as fragrance, that can potentially irritate the skin. Instead the focus is on good, high quality ingredients.
K - Know How, know how to develop the best products
Since iUNIK aims to create, clean healthy skin care products. They strive to stay up to date on new product formulations and consistently push their limits. This helps them to find finest ingredients to ensure their products are of the highest quality.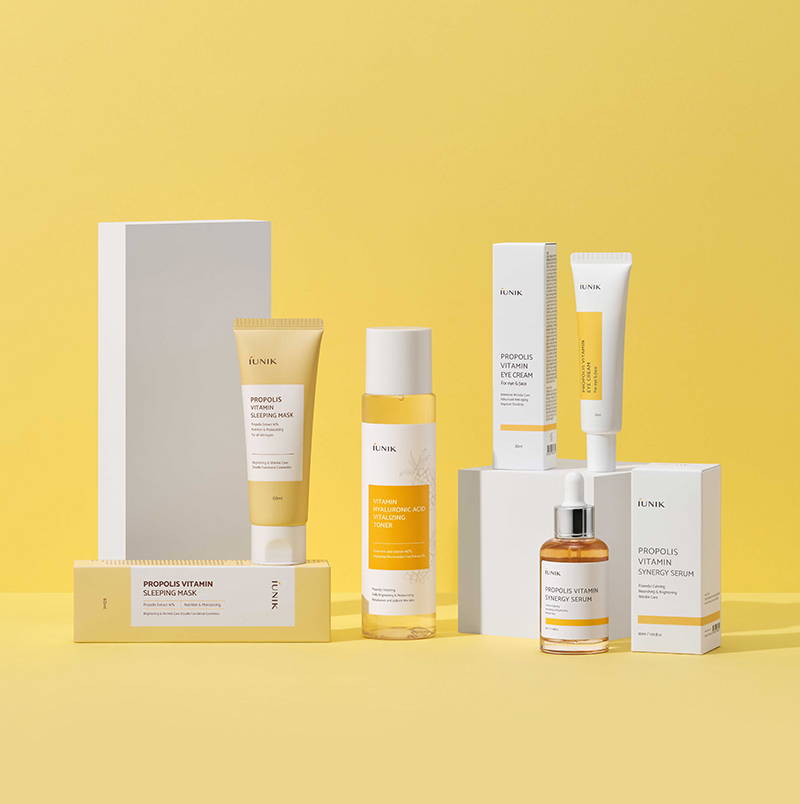 2. Top products that don't break the bank
Not only does iUNIK have clean products that are filled with natural ingredients that your skin will absolutely adore, but they also have a fantastic price point.
iUNIK has been able to keep its affordable price point while also taking into account different skin types and concerns. Whether you're battling dryness, combatting pesky breakouts, or seeking that elusive glow, their products are designed to cater to various skin needs.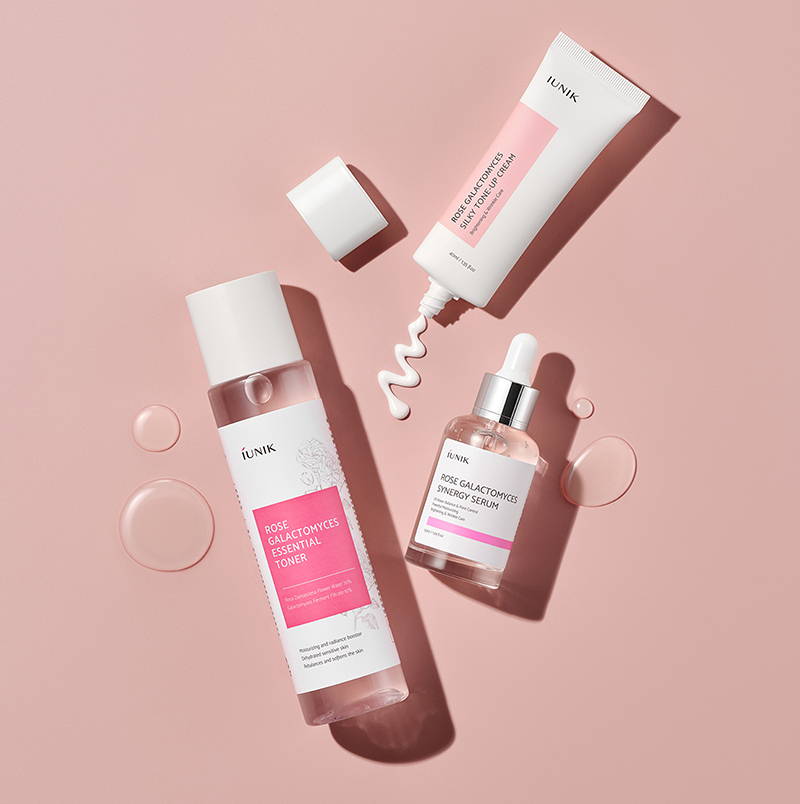 The Rose Galactomyces line
Here at KS we had the the lovely opportunity to meet the CEO of iUNIK, Michelle Kim. She told us that she always had the dream to start her own skincare company (hello dream life!) and meeting her was a huge inspiration for us. Which is why we wanted to not only do a interview with Michelle, we also wanted to highlight iUNIK and dive deeper into the comany as a whole.
What was the reason you started your own skincare brand and what was your drive?
Michelle explained that she has had sensitive skin for most of her life and tried a lot of different products and methods. But she couldn't find something that would really help her skin. So, the thought "why not make it myself?" came, and so she did!
The drive to create a brand that can focus on using natural ingridents also stemed from watching her own children go through skin care struggles as well. iUNIK has become a brand that helps not only different skin concerns but the products can also be used for a diverse age range.
If you can only use one iUNIK product for the rest of your life, which one would you choose and why?
Michelle's top choice is the Centella Calming Daily Sunscreen SPF 50+ PA++++, this is because applying the right SPF helps prevent damage to the skin, and this specific formulation is made to help soothe the skin.
Her second pick would be the Centella Calming Gel Cream, as mentioned before Michelle has sensitive skin, and this product really works well to calm skin but also works to not leave the skin with a thick film. It is a great option for oily or combination skin that is also sensitive.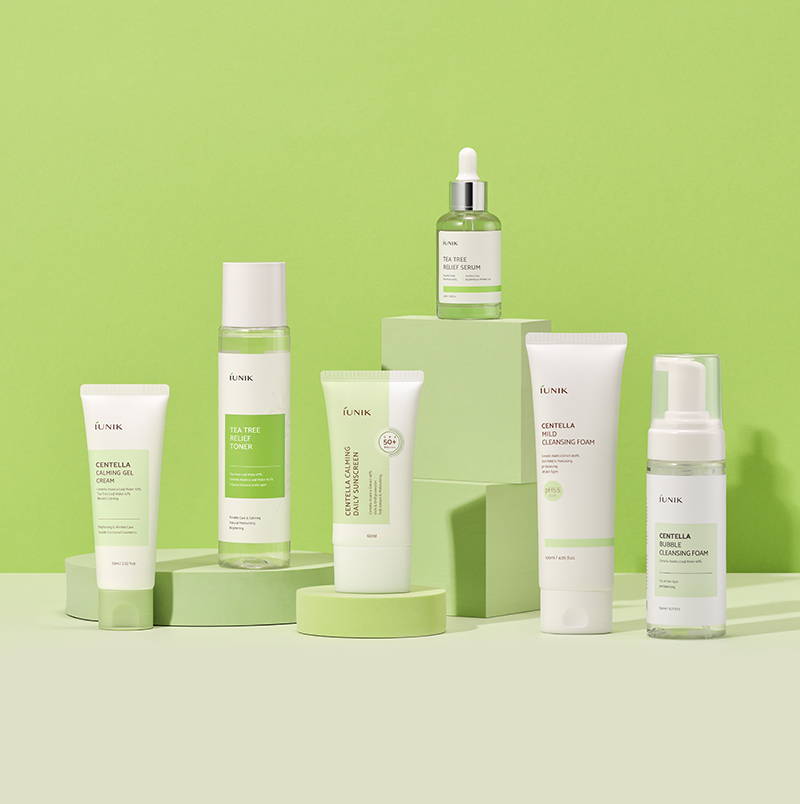 4. What can we expect in the future from iUNIK?
At iUNIK our focus on the co-existence of human beings, businesses and nature. We want to create a sustainable environment for everyone, which is why we focus on natural ingredients and being a minimalistic brand.
We aim to make iUNIK sustainable, and that iUNIK products can be used for a long time. In the future, we don't want to limit iUNIK to K-Beauty, but really envision iUNIK being known globally.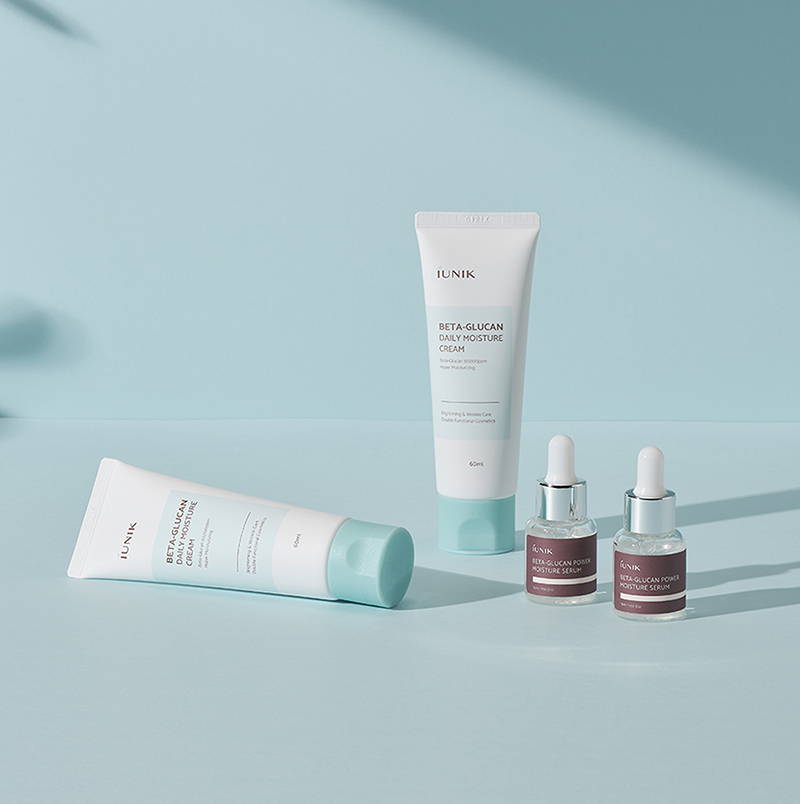 Get ready to blast away those pesky pimples and say hello to a vibrant, happy complexion. Meet the Centella Calming AC Spot Cream! This treatment is designed to soothe inflammation and bid adieu to breakouts.
Packed with the magical power of Centella Extract, it's like a gentle hug for your sensitive skin, providing that extra tender loving care it craves. Wave goodbye to excessive sebum and wave hello to a fresher, more radiant you! And the best part? The refreshing gel texture absorbs effortlessly into the skin.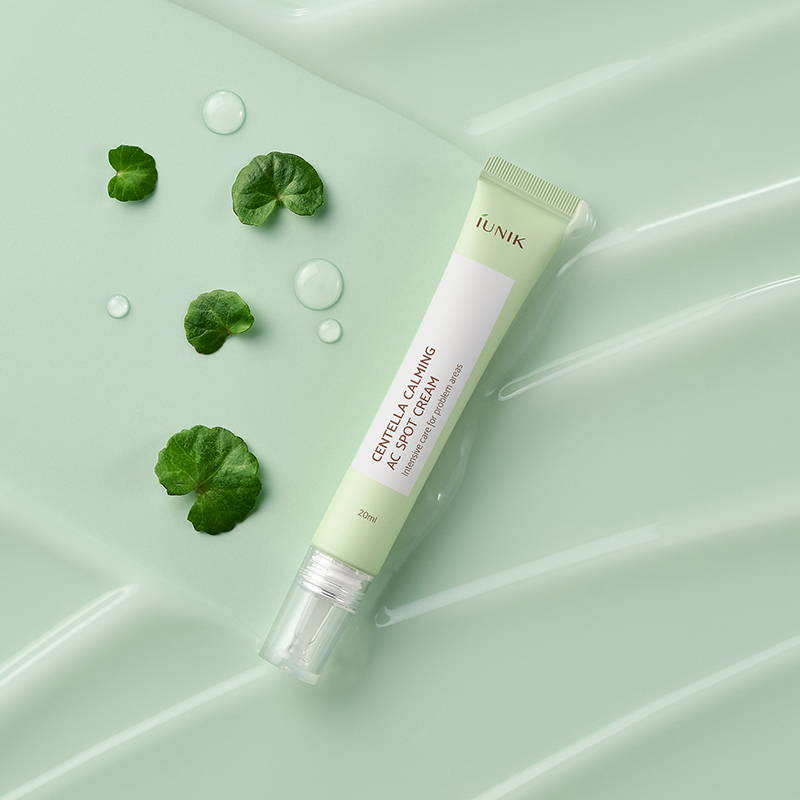 NEW: Centella Calming AC Spot Cream
6. iUNIK for a better tomorrow
In their own words iUNIK believes nature, happiness, and rationalism are the key aspects to a healthy future.
If you are looking for quailty skin care products, then look no further. iUNIK just might be the perfect brand for you.
We hope you enjoyed reading and getting to know one of our best-selling brands on a deeper level.
Until next time!