Gift Ideas :
Gift Sets For Your Boyfriend Who Is Not Into Skincare (Yet)
With the holidays fast approaching, it's the exciting yet sometimes stressful time of trying to buy gifts. If you've ever been confused as to what to buy someone, you're not alone!
In this series of blogs, I will give some gift suggestions to help you find the perfect gift for the loved ones in your life. Let's get started!
Can I shop at KS for my boyfriend? Of course!
In Korea, boys and girls are taught the value of proper skin care from an early age. It is not regarded as 'girly,' something for elderly women, or even a luxury to take good care of your skin. Taking care of your skin is a normal, everyday thing.
In many areas of the Western world, there remains this stigma that it's girly to go out of your way for your personal hygiene as a man. We would love to get rid of this stigma as we know that there are a lot of men interested in getting started with their skincare routine but are too afraid to do so.
In this blog I will talk about 2 skin care sets which are great for men to start with if they are not yet accustomed to using skin care. These sets are perfect for your boyfriend who is not into skincare yet, or for yourself if you are a man reading this!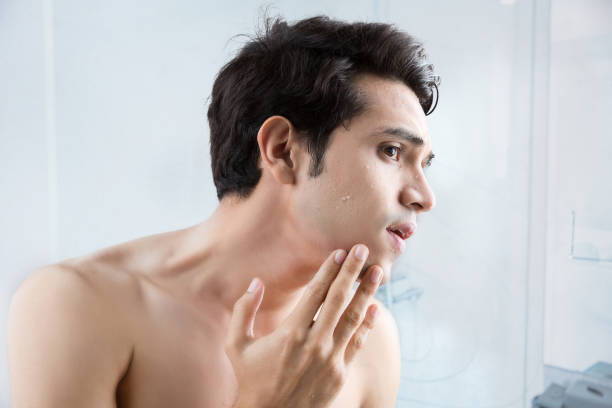 Body Care: Cafferonic Body Care Set by SNP Prep
This set by SNP contains 3 products which are very starter friendly for a body care routine. It consists of a body wash, body scrub and a body lotion.
All products are formulated with SNP Prep's Cafferonic: a mix of caffeine and hyaluronic acid made with 100% fermented green coffee and 5 types of hyaluronic acid.
Coffee is great for the skin because it reduces inflammation due to skin problems such as eczema, acne and psoriasis.
Hyaluronic acid helps skin stretch and flex and reduces wrinkles and lines. It is also proven to help wounds heal faster and can reduce scarring.
The body wash and body lotion can be used on a daily basis. You just apply the body wash to your body in the shower and lather. After doing so, you can rinse it off. Every 1-2 weeks you can do the same with the body scrub, after using the body wash. Lastly, after showering you can apply the body lotion to your dry body to keep skin moisturized.
Facial Care: Snail Truecica Miracle Repair Start Kit by Some By Mi
This kit by Some By Mi is very starter friendly as it consists of everything you need as a first time skin care user.
It contains a cleanser, toner, serum and moisturizing cream. All of the products in this kit are formulated with black snail extract. This is a great ingredient to strengthen the skin barrier and thoroughly hydrate. It also restores sensitive skin battered by external stress.
The start kit comes with mini versions of each product, so it's possible to test if these products are good for you. However, we also sell the full sized versions of all of these products.
Let's walk through each product in the kit and how to use them.
Start your skincare routine with getting rid of all the daily grime like dead skin cells, excess oil and pollutants with the Snail Truecica Miracle Repair Low pH Gel Cleanser.
The cleanser is very gentle as it only has a pH level of 5.5, which balances with the skin's natural pH. It also forms rich and creamy bubbles that cleanse the skin without leaving it dry or irritated.
This cleanser is formulated with black snail extract, 17 types of amino acids, ceramides, and panthenol to strengthen the skin's moisture barrier.
After cleansing, follow up with the Snail Truecica Miracle Repair Toner.
This toner helps to control acne and dry skin while also getting rid of the remaining stubborn dirt leftover on your face.

Apart from black snail extract, this toner is also formulated with niacinamide which gives the skin a bright glow.
Apply this toner directly to the skin with your hands or gently apply with a cotton pad.
Serums can serve many different purposes, and the Snail Truecica Miracle Repair Serum is definitely multi-functional.

This serum can help boost hydration, fade blemishes, and hide signs of aging by soothing, repairing, and strengthening the skin.
Formulated with black snail, cica, tea tree, and mugwort extract, this serums helps removes scars and other signs of hyperpigmentation while also calming skin redness.
With its lightweight and non-sticky texture, it absorbs nicely into the skin and feels refreshing.
Step 4: Moisturizing Cream
Moisturizers are used to create a barrier between your skin and the pollutants of the outside climate. They are also used to hydrate and protect your skin from cold dry air, which could dry out your skin.
It's highly recommend to finish your skincare routine with a moisturizer like the Snail Truecica Miracle Repair Cream to lock in moisture and keep skin supple all day long.
What is so great about this moisturizer is that it is formulated with tea tree as well as black snail extract. Tea tree is great for calming redness, swelling, and inflammation.
By applying this moisturizer, you can help repair your skin barrier while also protecting it from damage.
And of course, if you're going outside after applying, make sure to follow with a sunscreen!
In conclusion...
Hopefully this blog inspired some of you to know where to start with skincare and gave you some extra insight on what the different types of products in a routine do for your skin.
I would also like to say it's totally okay for men to use skincare and that there is nothing wrong with taking care of yourself, regardless of your gender. Skin care should be fun for everyone to use!
Stay tuned for more blogs in this Gift Ideas series.
Have any gift guide suggestions? Let me know by sending a message or leaving on comment on our
KS Instagram page
.
Thanks for reading!
Love,
Ivy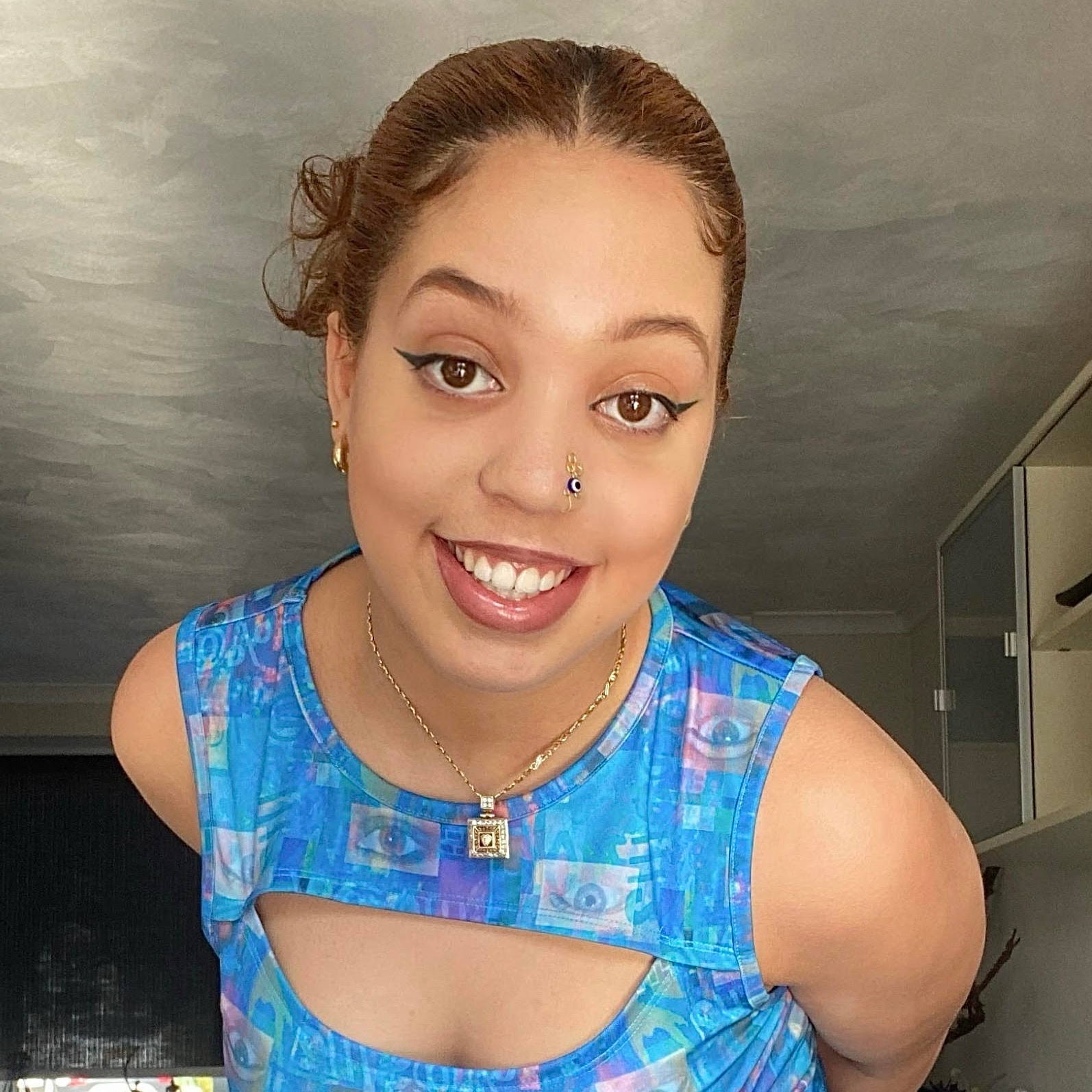 KS Team Member Ivy is a 20 year old studying online culture at Tilburg University. She dedicates herself to this field of study due to her passion for cultures and seeing different new phenomena occurring on social media. She also enjoys branching out into activism a lot, as she feels that we as a society have a long way to go when it comes to equality. In her free time, Ivy enjoys exploring different cities with friends, spending time with her loved ones, and watching rom coms.
"I knew a bit about skincare before I started working at Korean Skincare but never truly got into it until after I started working here. I love seeing how all of the different products can match with different people. And of course, I'm excited to start writing for the blog!"